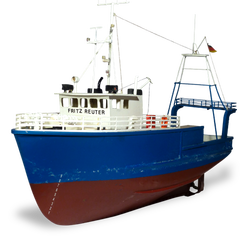 The Strandperle (pearl of the beach)
Charming meeting point with a view
Charming meeting point with a view
The Strandperle, located in Övelgönne, is one of Hamburg's most popular destinations. Ever since 2010 it is open year around, offering rest and relaxation and refuge from everyday life for a few hours. However, it is not just a place of relaxation, they also serve good food. Apart from typical Hamburg cuisine such as fish sandwiches they serve a variety of breakfasts, lunch and light meals at dinner time.
Location and directions
Oevelgönne 60
22605 Hamburg
+49 40/ 88 09 95 08
info@strandperle-hamburg.de
Homepage
Opening hours and parking
April to the end of October everyday 10:00 to 23:00 h
November to April Saturday and Sunday and when the weather is great after 11:00 h
There are parking spaces along Elbchaussee.