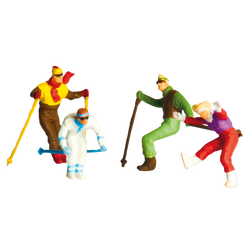 Austria
Austria and its Alps are, besides Central Germany and Knuffingen, one of the first three theme worlds of the Wunderland. On , the beautiful panorama of the Austrian Alps and all its details can be admired.
The Alps in Austria may be not as tall as those in Switzerland, but they are much older. This section is one of the original sections of the Miniatur Wunderland and back in the year 2000, it presented a big challenge to the Wunderland team. On one hand, it was important to the Braun brothers (both coming from the flat land of northern Germany), that the "Hamburg Alps" had to be an authentic experience for people who really lived in the Alps, as well. On the other hand, they were meant to be educational for all the "fish head" people from the north.
Innumerable tons of plaster were applied in innumerable hours of work, sculpted with a chisel and later painted. To create authentic mountain life, many typical landmarks were added. In the Wunderland Alps, all four seasons mix and mingle. This is why there are winter athletes, climbers, hikers and wonderfully green mountain pastures right beside each other.
Facts & Figures about Austria














On the way in Austria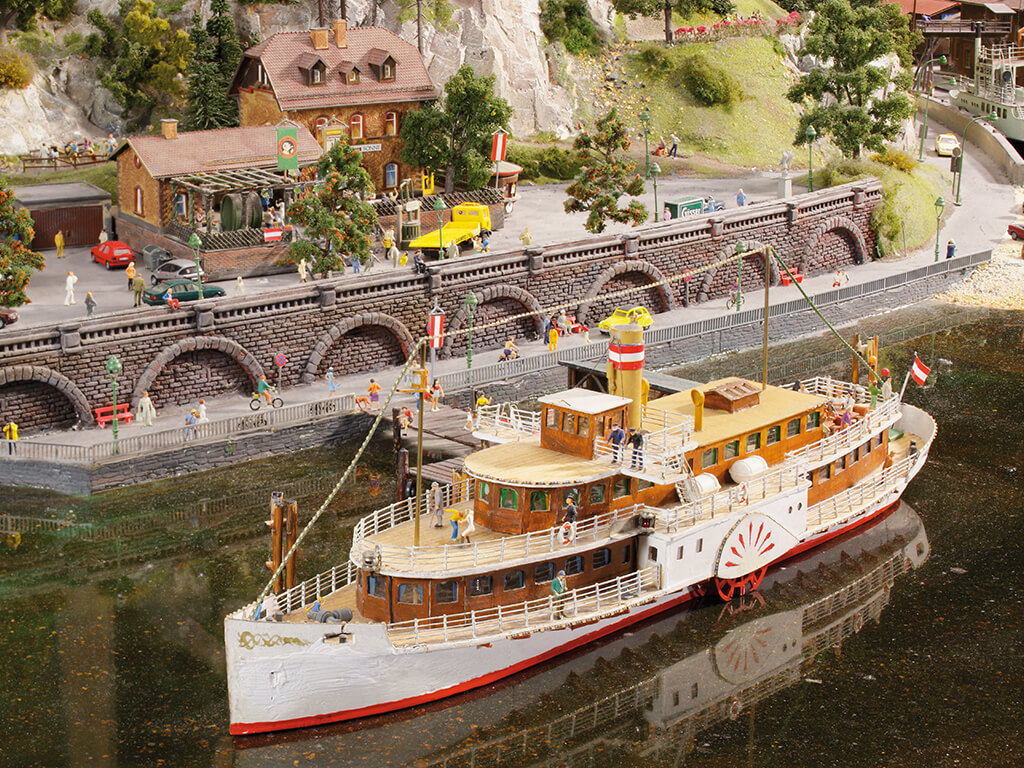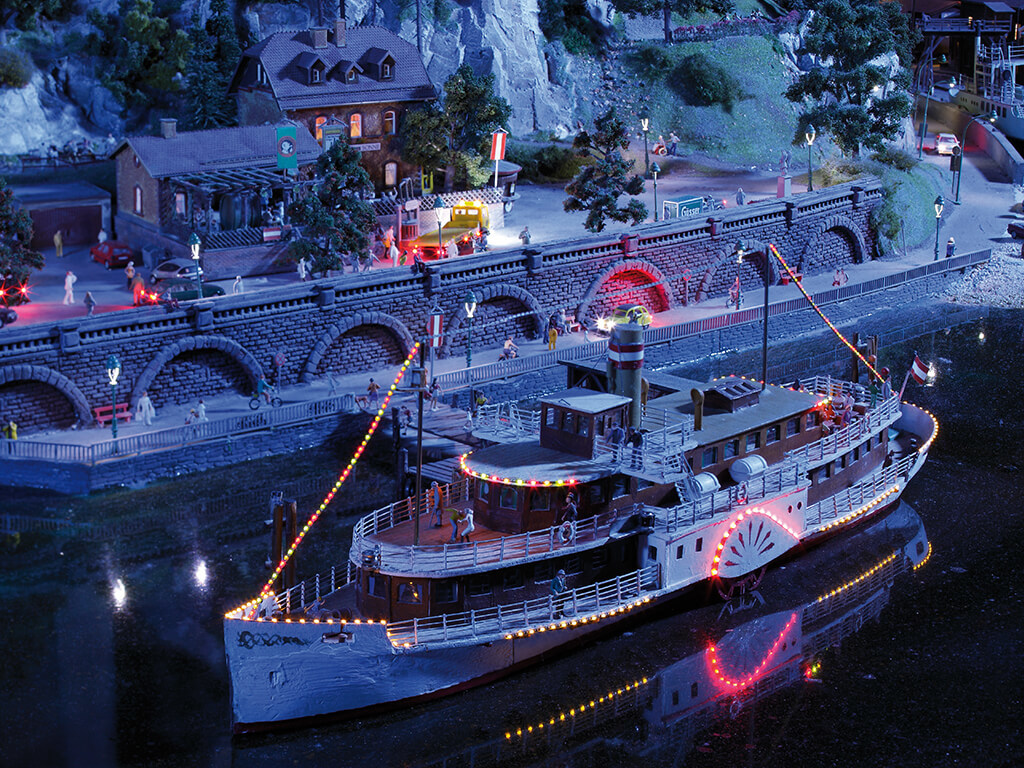 The Highlights in Austria
Take a trip on the cogwheel from St. Wendel to the mountain's summits...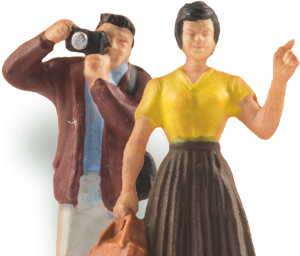 Straight to your digital mailbox
Easily receive news, offers & interesting information.