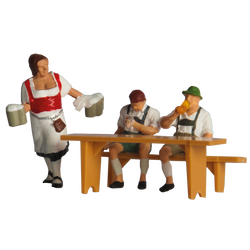 Switzerland
Stretching across more than six meters and two storeys, Switzerland is the theme world with the most fascinating landscape, and you can enjoy it from all angles.
The Switzerland theme world stretches across on two storeys and is one of the great highlights at the Wunderland! Four tons of plaster and fifteen tons of steel were used for construction in this section. A gap in the ceiling, almost 100 m² in size, makes it possible for the visitor to walk through the mining tunnel of the 5,982 mm high Matterhorn and to look down from the mountain top to miniature landscape below.
Further highlights besides the Matterhorn with its subterranean train station Porta Alpina, are the Glacier Express, the open air festival and, quite deliciously so, the chocolate factory.
Mini-Switzerland at the Wunderland consists of three cantons, with typical buildings and landscape. On the fourth floor, at about 4,500 mm height, lies Graubünden with many typical landmarks and highlights of the region. For example there is St. Max (better known as St. Moritz).
The region at the foot of the Matterhorn is remodeled after Valais and most certainly one of the most breathtakingly beautiful regions of Switzerland.
Located all the way to the south of the Wunderland things become a lot more Italian: the canton Ticino is literally covered in highlights. Next to a huge open air concert, just below the medieval castle, lies the most expensive real estate of the world. 154,340 Euro per square meter is the price for construction ground here. In an online-auction those interested in miniature real estates were able to buy five properties for the good cause. The proceeds of the auction (29,853.11 Euro) was donated to different charitable organizations.
Facts & Figures about Switzerland














Visitors from Switzerland
At the DJ Bobo concert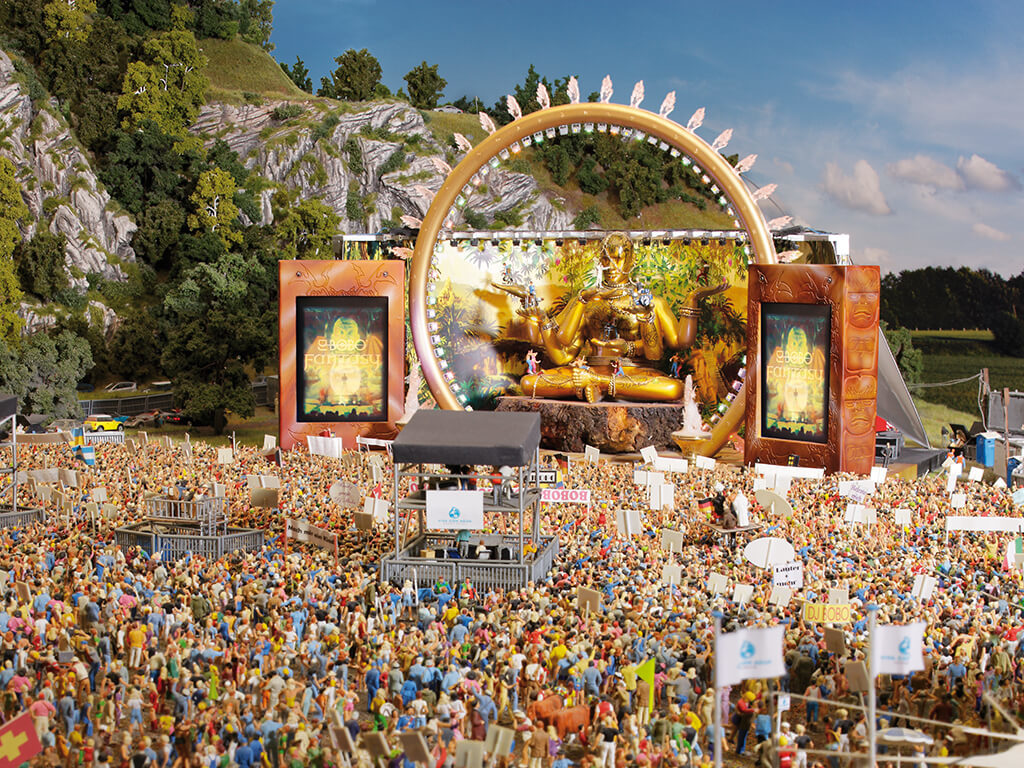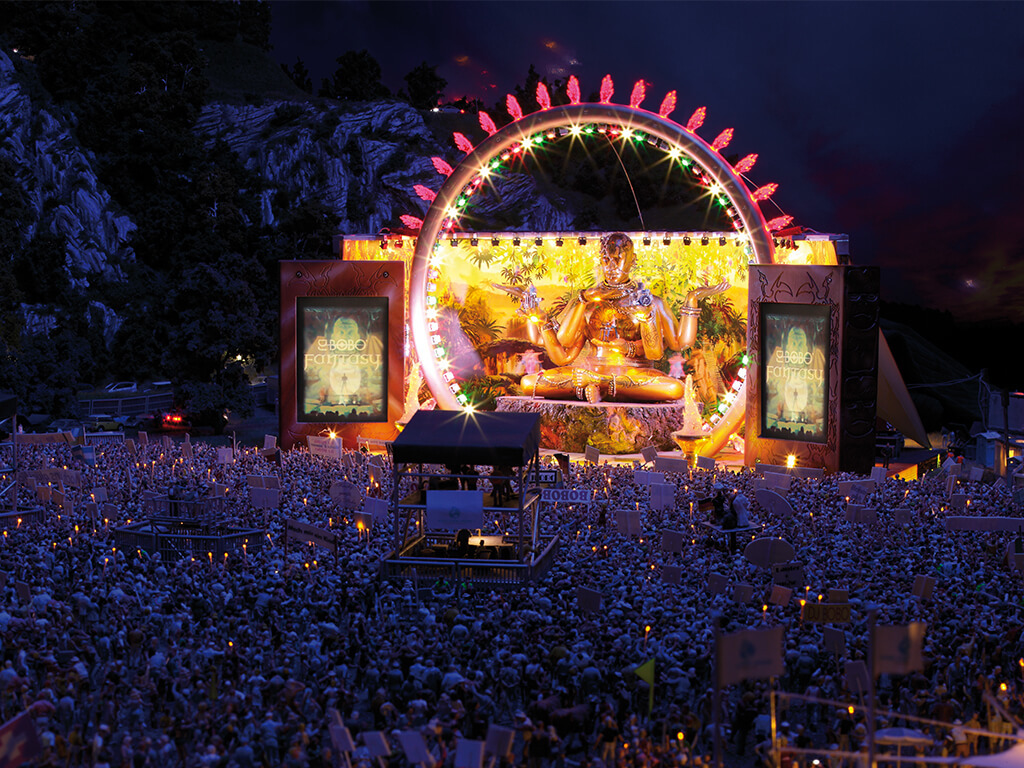 The Highlights in Switzerland
Hop on board the Cargo Switzerland and take a ride through Wunderland's Switzerland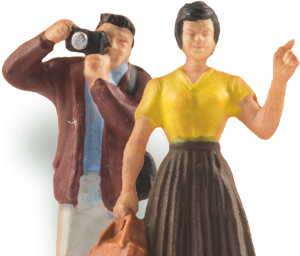 Straight to your digital mailbox
Easily receive news, offers & interesting information.