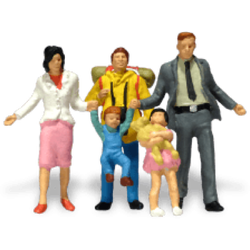 Special Events
If you would like to visit the Wunderland without big crowds and in a relaxing atmosphere, we would like to recommend our four special evening events to you. Each unique and special in it's own way.
Our special events as a gift
By the way, you can also give away our special events. You can find the gift vouchers in our online shop. The recipient can choose and book the date himself.