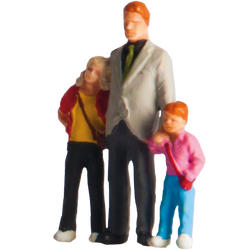 Extras
Would you like a little more? Round off your Wunderland visit with a travel package or see which other highlights Hamburg has to offer!
Discover Hamburg
Not only at Miniatur Wunderland there is much to discover. You shouldn't miss Hamburg's beautfiul sights! Here you will find our personal tips to make your visit to Hamburg an unforgettable experience.
Hotels & Travel Packages
Together with Hamburg Tourismus we are able to offer you very fair travel packages. Maybe exactly what you need if you are planning to combine your Miniatur Wunderland visit with a Hamburg trip.