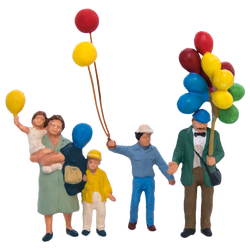 Central Germany
Central Germany is one of the oldest landscapes in Miniatur Wunderland. It was built together with Austria and Knuffingen during the first construction phase from and has become an important milestone in the renaissance of model building.
Central Germany is marked by green hills, quaint villages and stunning railroad routes. The inhabitants of Central Germany don't rave without good reason about their home – there's simply something for everybody! You can discover Wunderlandians watching Romeo and Juliet dancing on stage of the open-air theater just below the Arminus statue, or Wunderland's youth copying Shakespear's love story in a field of sunflowers.

Central Germany is also home to an ICE high-speed route and more than trains.

The many details and stories which can be found within this layout, as well as the sea of lights at the fun fair, and the push-button actions, were groundbreaking for model building back then.
Almost 20 years after the completion of Central Germany, a not inconsiderable part of the original Wunderland section was reworked with the new construction of the fair. For as beautiful as the nostalgia and magic of the first sections is - the attraction of the technical challenge was simply greater in this case. And so, at the beginning of 2020, we finally said goodbye to the small original funfair and built a new, bigger and technically more demanding funfair. We are very proud of the result and have dedicated a separate page to the small "section within a section", where you can follow the metamorphosis of the fair.
Facts & Figures about Central Germany

12/2000 - 08/2001

Construction Period of the Fun Fair













High-speed route through central Germany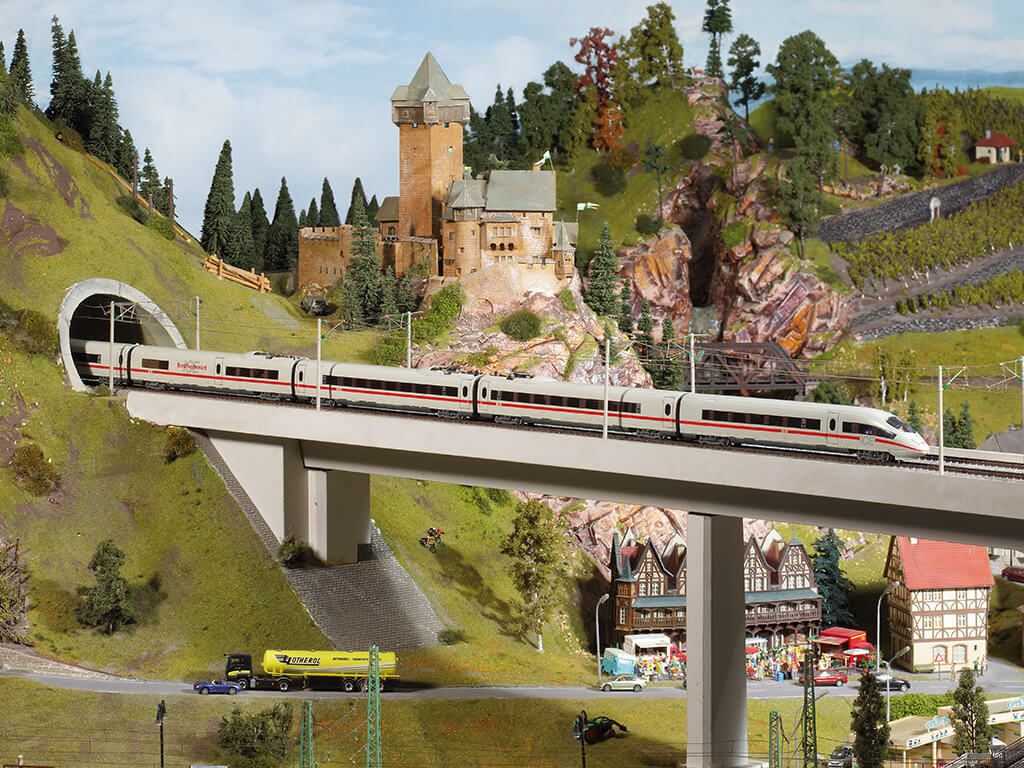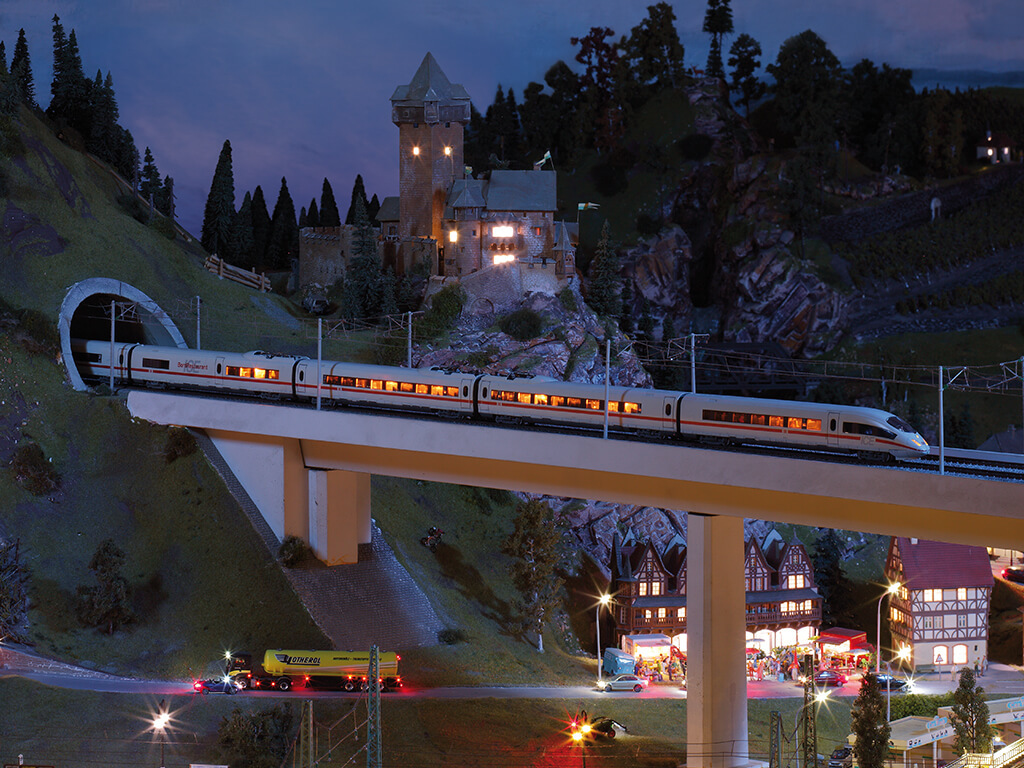 The Highlights in Central Germany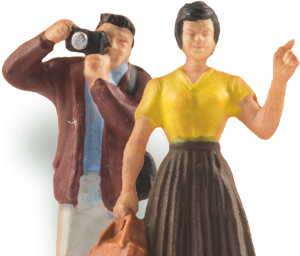 Straight to your digital mailbox
Easily receive news, offers & interesting information.