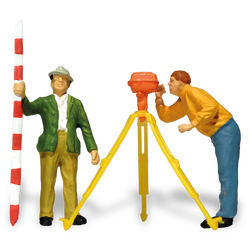 Facts & Figures about the Wunderland
Words cannot express what numbers can.




















After the preliminary completion
These facts and figures are a prognosis of what we expect after our preliminary completion.







14.51 m
Largest Train Length











30,000,000 Euro
Construction Costs
You want to build your own Wunderland?
In our shop you can find many books and DVDs about the Wunderland and its technology.