Speed Trap in Knuffingen
Beware: Speed trap at the foot of Castle Mountain!
There are two speed traps in Knuffingen. At one of them the drivers have their picture taken and then are pulled out of traffic by the police. At the other one the driver's receive their "ticket" via mail. In both cases the speed is actually measured!
Besides the toll box for the highway the speed traps are an important source of income for the town of Knuffingen. In addition to this there is a speed display. Each driver's speed is measured and displayed for them on a monitor.
So far the police already catched  speed merchants.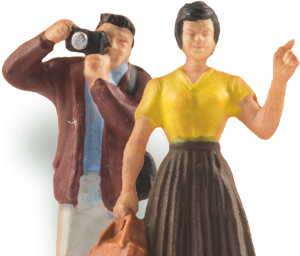 Straight to your digital mailbox
Easily receive news, offers & interesting information.