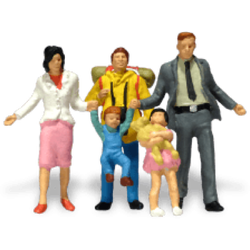 Wunderland Special - Carnival in the Wunderland
We are currently building the model of Rio de Janeiro and also the most complex push button action in the Wunderland - the carnival. In the video we show insights into the construction and technology around the sambodrom.
In the current video our technicians show some insights of the LED lighting, mechanics and control boards of the push-button-action of the Sambodrom. This will be the most colorful part of the Brazilian city. During this test you can already guess how parade will look like.