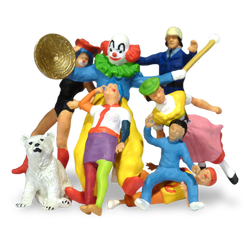 Gerrits Tagebuch Vol. 70 - Airbus Beluga XL Jungfernflug | Making Of
The construction of the Airbus Beluga XL will be accompanied in the 70th episode of Gerrit's Diary.
Gerrit tests the take-off and landing maneuvers of the Airbus A330-743L and integrates the Super Transporter into the software of Knuffingen Airport.
The first flight was celebrated with the Airbus team.