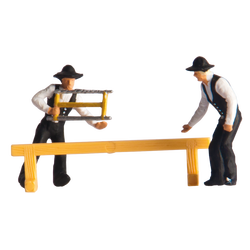 Plans for the Future
The Miniatur Wunderland team still has many, many ideas of what to do next.
France and Monaco
Italy won't be last extension to Wunderland: France with its beautiful Mediterranean coast as well as the Principality of Monaco, situated between the two countries, can't be left out!
The mediterranean metropolis of Monaco with the noble marina will be the connection to the Italy section. As the city is also famous for its annual Formular One race, there's a new challenge for Gerrit's Carsystem involved, too.
And what's next?
There are so many ideas of what to do next, there is so much beauty and lots of exciting stories to tell. If you ask us we would keep building for the next 50 years and still wouldn´t be finished. Unfortunately there is not enough space to do so. 
Currently we are checking different options. If everything works out we will be able to announce our plans for expanding in Hamburg´s historic warehouse district. 
But for now we will be busy building France and the Provence until the end of 2019. You can watch us construct and build either here at Miniatur Wunderland or on our youtube channel.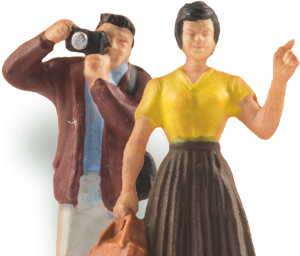 Straight to your digital mailbox
Easily receive news, offers & interesting information.